News
Run with a book 2021
You may enter the Seventh Run with a Book "LEARNING TO WALK WITH RÓŻEWICZ" (in polish "NAUKA CHODZENIA Z RÓŻEWICZEM") on Saturday, October 9, 2021 on the NCU academic campus. The event is open to amateurs, and everybody can take part in it.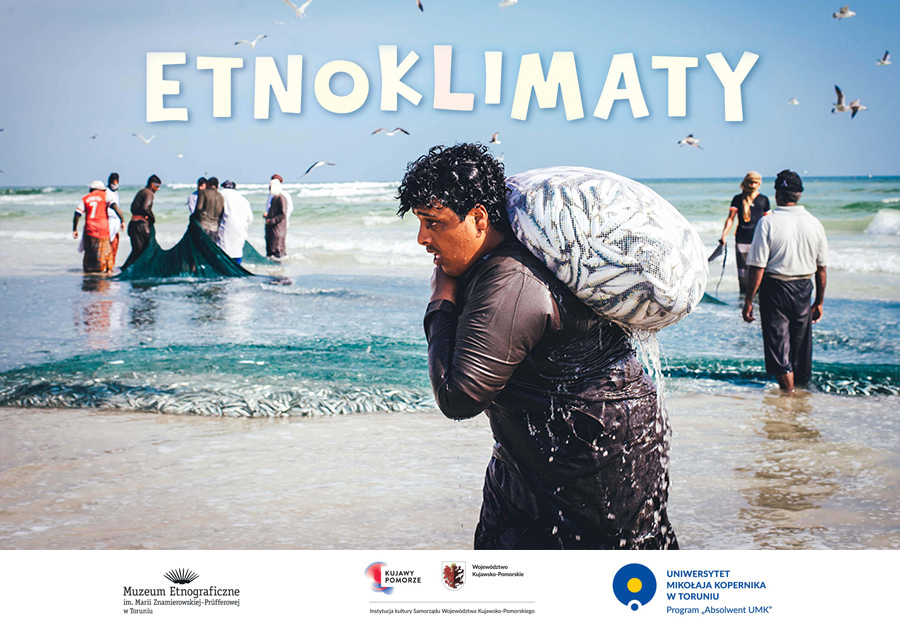 Photo contest: Etnoklimaty 2021
The Ethnographic Museum in Toruń has announced the tenth anniversary edition of the photo contest "Etnoklimaty". Works should be submitted until the end of September 2021. The authors of the best photos will receive prizes and get accepted into the post-competition outdoor exhibition.
The aim of the contest organized since 2008 is the photographic record of the themes related to: traditional and folk cultures; multiculturalism, contemporary expressions of traditions; local and regional cultures, subcultures, and popular culture. The organizers encourage participants to seek interesting expressions of everyday life also during the pandemic, at a time of social isolation and numerous travel restrictions.
The NCU Alumni Programme is the contest partner and sponsor of the prize for the best photo taken by a graduate of NCU.