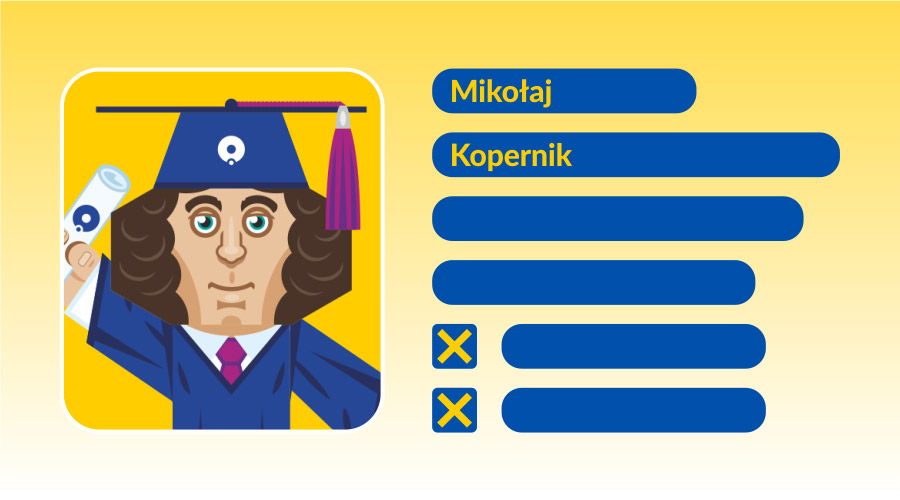 Create a alumni email account to log in to NCU services:
alumni profile,
use the library catalogue (details of how to use your card as a library card),
set access to the Eduroam Wireless Network (WiFi) at NCU.
Options available in the alumni profile:
updating data,
applying for a duplicate card,
management of the alumni library account,
management of club and event notifications,
managing newsletters.
The catalogue of services will expand.